Here are Few Potential Solutions to Play PUBG Mobile if You See Server is Too Busy Error and Restrict Area Unknown error on your Android.
PUBG Mobile is restricted in India and many Indian users who are trying to play the game are facing 'Server is Busy Error' when they are trying to load the game. It is after, PUBG Mobile has shut down the Indian servers following the directive from Indian Telecom & IT Ministry to Ban the Game.
How to Fix Server Busy in PUBG Mobile?
Here are Simple Steps to Fix Server is Busy Error in PUBG Mobile & PUBG Mobile Lite
Use DNS Changer (Recommended)
Changing DNS Servers is a very effective means to play the game, it retrieves the first input data from 3rd party servers thus evading local servers so you can play the game without server busy error. Proxy and DNS are different in terms, proxy collects all the data from 3rd party servers while DNS catches the server response.
DNS also does not cause Ping issues, contrastingly you may get a better ping compared to your network. Most of the devices have a built-in DNS option in the setting. I recommend using 1.1.1.1 by Cloudflare which offers free DNS and very good ping response.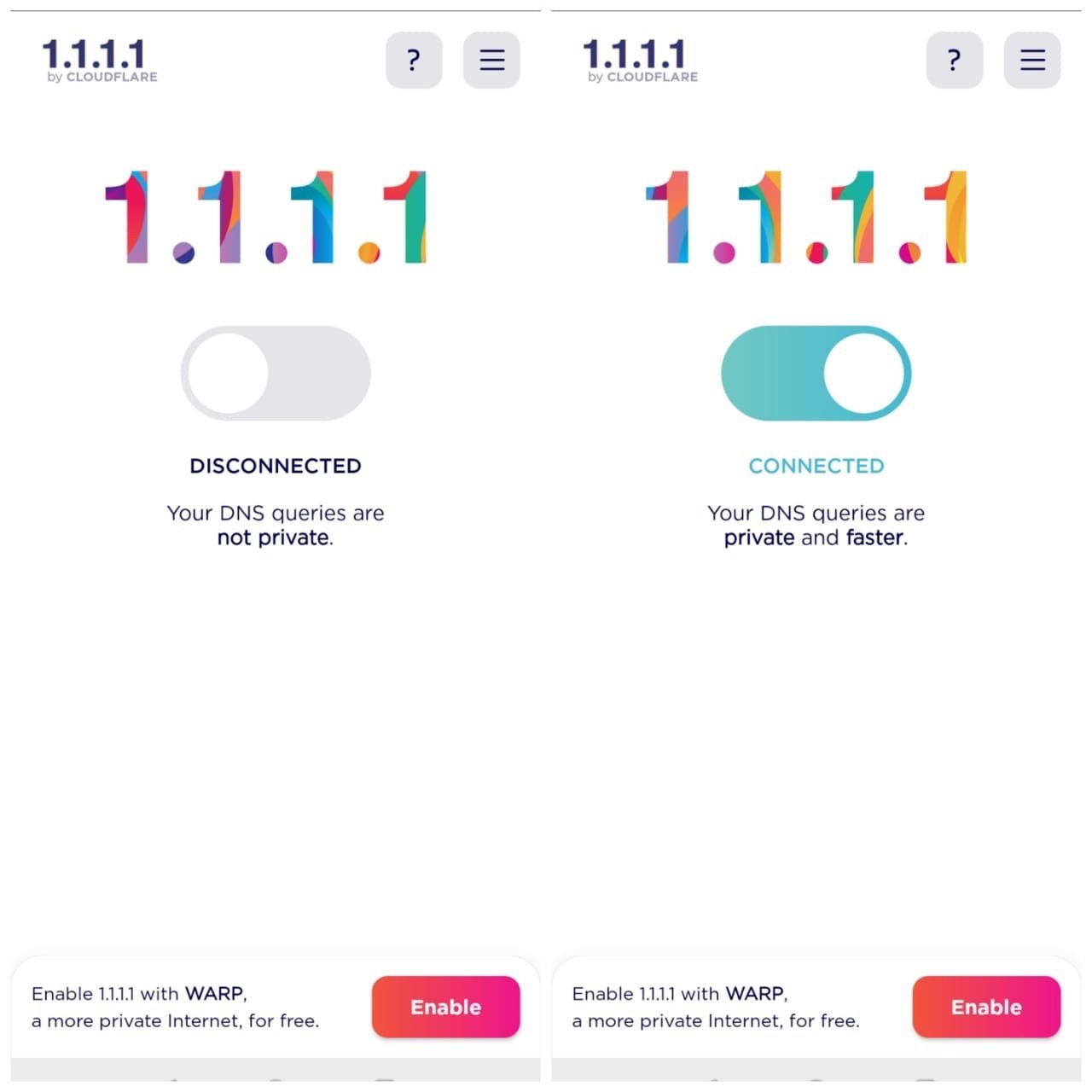 Just enable 1.1.1.1 and connect with the VPN profile, open the game, and play without restricted area error code.
If still, you face Error code: restrict-area error, then simply enable WARP and restart the game, it will surely work.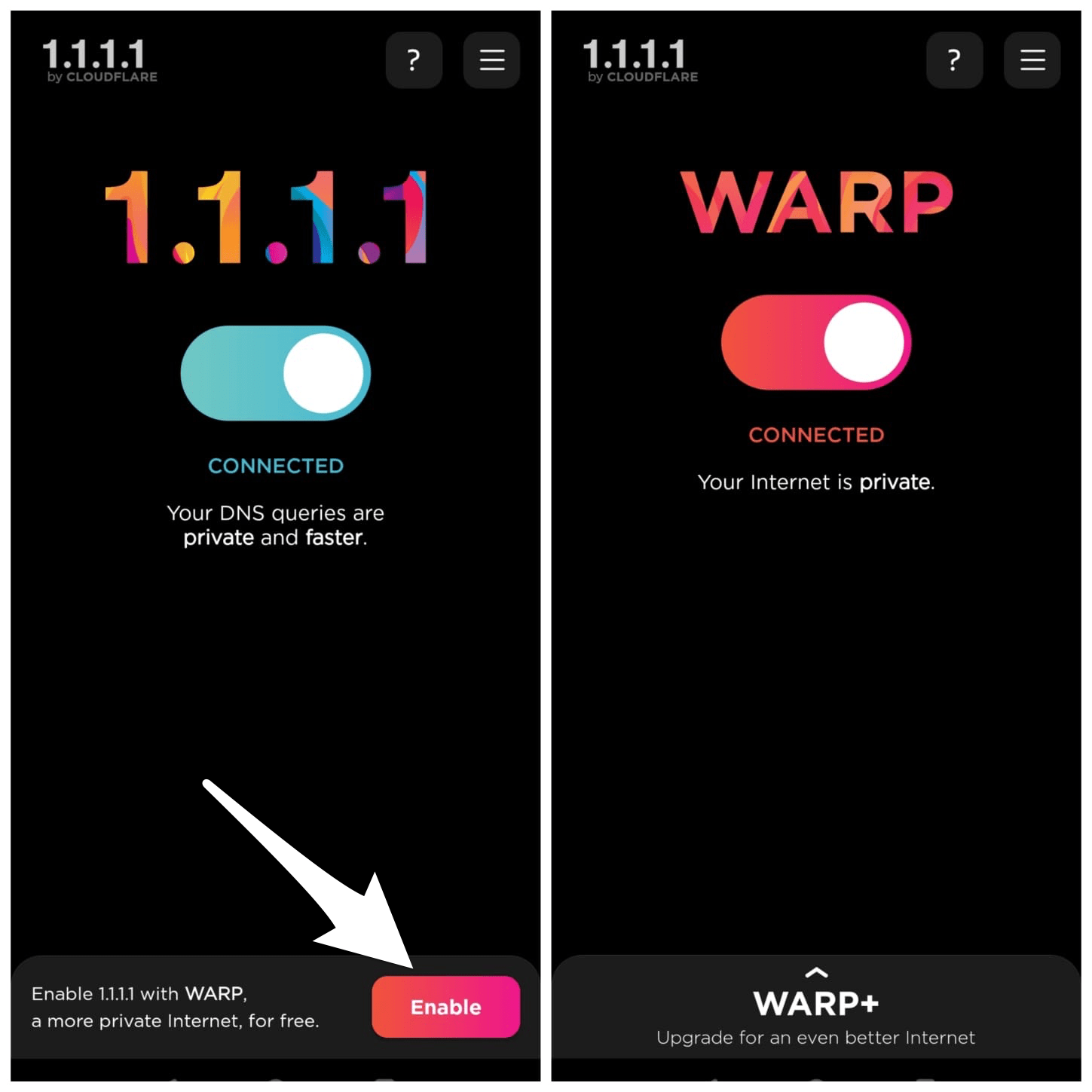 Try a VPN
A VPN may the best solution to fix the Error Code Restrict Area for PUBG Mobile and you may continue playing the game. But using a VPN will cause the ping to go very high so here is a very simple workaround.
Just download any VPN (I recommend UFO VPN, I tested it worked great), connect with any country, and open PUBG Mobile or PUBG Mobile Lite. (If you wish you can now connect with the DNS changer app like 1.1.1.1 to continue playing the game with a VPN profile if you face any ping)
Download Korean Version
The Korean version of the game is partnered by PUBG Corporation itself, you can download the game and play it on your mobile without any privacy issues.
Download the XAPK of the PUBG Mobile Korea version.
The game file comes in a .xapk format. Download this .xapk file.
Now download the XAPK installer on your phone
Open the XAPK app and look for the PUBG Mobile.XAPK file
Click on the app and the XAPK Installer will automatically install the app and also takes care of the OBB file
Conclusion: Facing PUBG Mobile Server Busy Error on your Android Mobile after Ban in India